Kim Kardashian turned heads at the Met Gala wearing Marilyn Monroe's dress.Kardashian lost 16 pounds in three...
Khloé Kardashian says she takes Kris Jenner's beta-blockers. What do they do? Is it safe?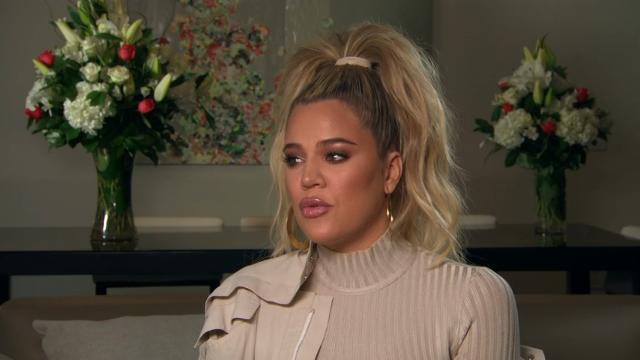 On a new episode of Hulu's "The Kardashians," Khloé Kardashian says she took Kris Jenner's beta-blocker.Beta-blockers are...
Kim Kardashian has remained quiet since filing for divorce from Ye. Ye has taken grievances public.Psychologists say...